LP Maskin
World leading manufacturer of packaging machines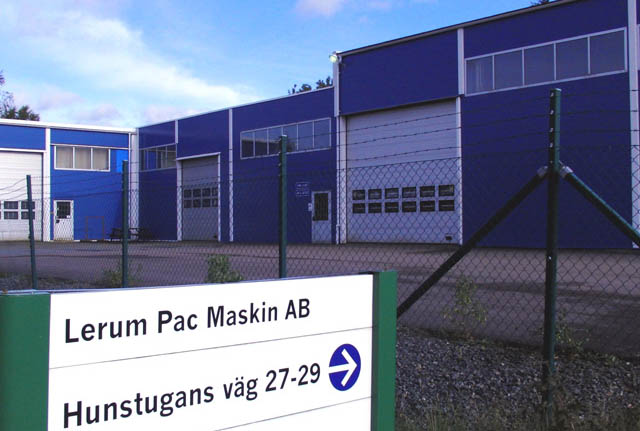 We have manufactured packaging machines for 30 years. With that long experience and having delivered more than 600 machines to more than 30 countries world wide, we can provide You with first class solutions to a reasonable price, and security that you will get the best solution.
Shrink wrapping machines in all sizes, with standard or high capacity.
L-sealers fully- or semi automatic.
Stackers.
Specialty:
High-speed lines for wood and building materials